For single-use on the ZEISS RESIGHT®
Benefit from the OCULUS quality even if you don't use the OCULUS BIOM® system! The new OCULUS HD Disposable LenZ is designed for single-use on the ZEISS RESIGHT®. The HD Disposable LenZ combines an extremely wide field of view with high definition clarity. This makes it ideal for all stages of vitreoretinal surgery including macula viewing under high magnification.
Approx. 130° wide-angle field of view with outstanding resolution in the periphery.
HD clarity under high magnification reduces the need for a contact lens.
Full-field clarity for decreased scleral depressing and panretinal laser.
Excellent depth of field for better stereopsis.
Improved view during air/fluid exchanges.
Always ready, convenient blister pack design.
Minimizes risk of infection and cross-contamination.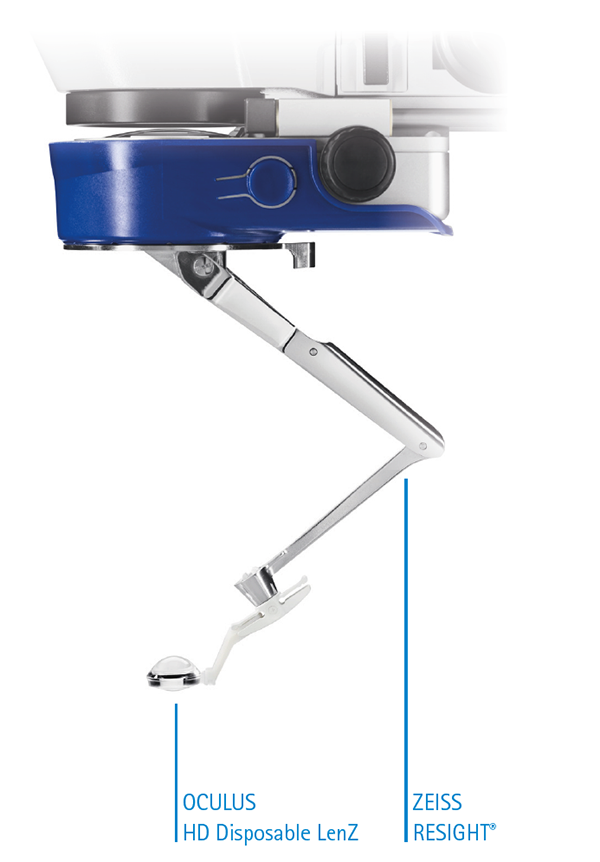 ZEISS RESIGHT® is a registered trademark of Carl Zeiss Meditec AG, Jena, Germany
Learn in less than 3 minutes how you can benefit from the OCULUS quality even if you are using a ZEISS RESIGHT® observation system.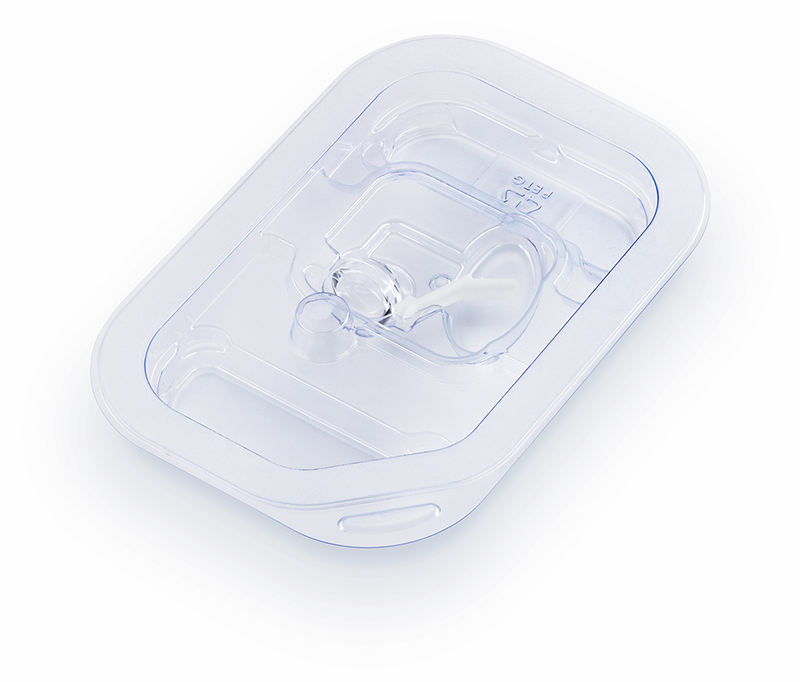 Always at hand in the blister pack.