The world´s first single-use wide-angle viewing system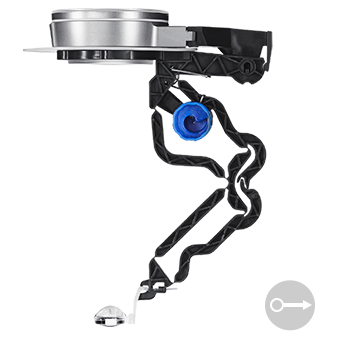 The next evolution in non-contact wide angle observation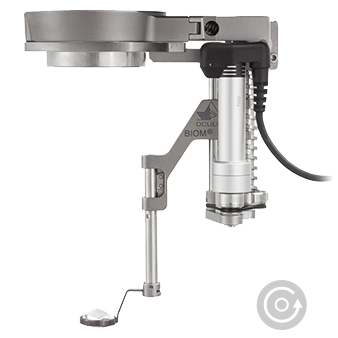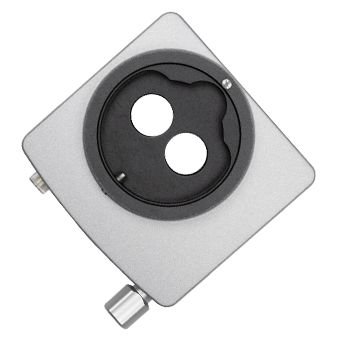 The right tool
for every application
The world´s first single-use wide-angle viewing system

For single-use on the ZEISS RESIGHT®

Hassan-Tornambe contact lens, single use


The next evolution in non-contact wide angle observation

High-definition wide field front lens and reduction lens in single-use design
OCULUS Surgical Newsletter
Always stay tuned with the OCULUS Surgical
Newsletter. We look forward to sending the
latest news from OCULUS directly to you!

Just use the following form to register now.
Our commitment to continuous improvement often allows us to supply parts with improved features over the original, thus enhancing the performance of the equipment. Our spare parts are at the heart of innovative
new materials, mechanical designs and retrofits that
extend equipment life and reduce maintenance costs.